The last couple of years have definitely been faith-stretching for me. And as much as I'd rather not have one of my children turn his back on the things of God, the unexpected experience has deepened my own spiritual walk. This year, I look forward to growing closer still to the Lord, walking in obedience to Him, listening for His voice. One of the tools I'll be using is Priscilla Shirer's study, Discerning the Voice of God. Perhaps in future posts I'll be able to share some of the things I learn from it.
Regarding the writing, anyone who's read my previous Inscribe posts will be aware of my unfinished novel. Whether it's God's leading or not, I feel that before I can move on with other significant writing, I need to finish this. My goal is to complete this year, once and for all, the first draft. After that, it can lie in a drawer if need be.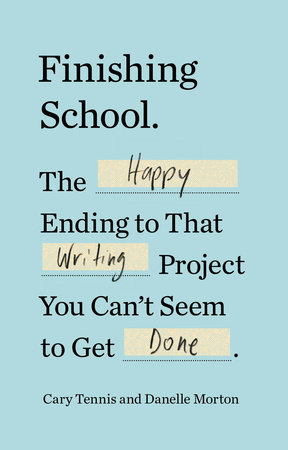 Before Christmas, I read Finishing School by Cary Tennis and Danelle Morton. The authors aren't Christian so there's occasional language, but their proposal of a workable method to bring writing projects from stalled to fruition seems reasonable and doable. To that end, I asked a writer friend if she's interested in buddying up, and she said "tell me more." Stay tuned!
Jim Cymbala says that "If we prevail in prayer, God will do what only He can do." In other words, when we do our part, He'll do His. Thus, I intend to focus heavily on prayer, inviting God's presence and participation into my life and writing. I am confident that since He will never leave me nor forsake me, He will be faithful.

So forward in faith I go, thankful for a new year in which to experience His life abiding in me as I abide in Him. 2018 may be full of surprises, sunshine and rain. In all things, I will aim to please and praise my Creator, the One who sustains me and gives me breath.
And now, excuse me; I'm off to school.
____________
Please visit Susan at her website,
www.susan-barclay.blogspot.ca
.